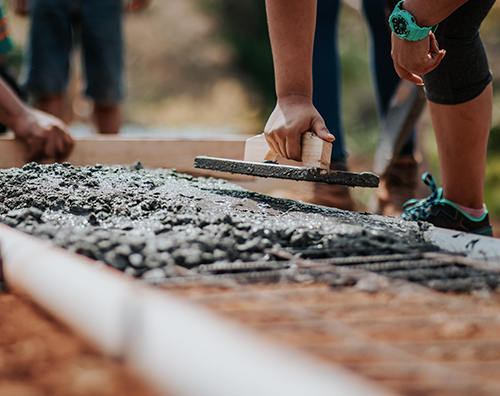 We are seeking a hard-working and reliable construction worker to join our team. You will participate in a variety of construction projects and follow construction plans and instructions from the site supervisor. Although experience isn't essential, you will have to be physically fit and a fast learner.
To be successful in this position, you will work well as part of a team, enjoy working outdoors, and be able to perform strenuous physical tasks.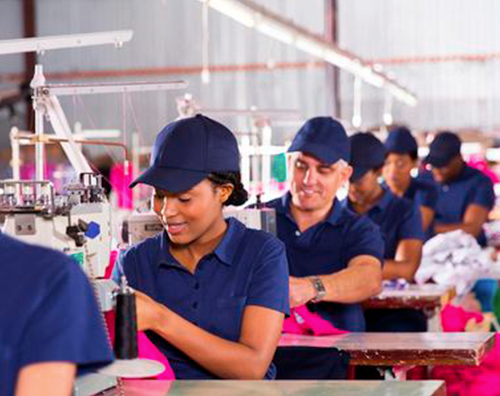 Assembly
Building Maintenance
Manufacturing
Warehouse
Floral (Flower industry)
Janitorial Services
Loading / Unloading
Material Handling
Packaging
Picking and Sorting
Waste/Debris removal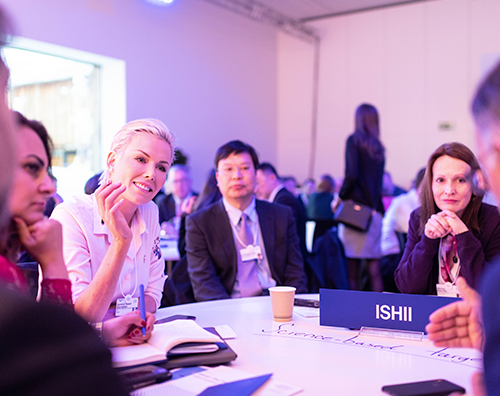 We are looking for highly organized candidates with excellent interpersonal skills for the position of event staff. Event staff is responsible for working under the instructions of an event manager, assuming the role of ticket taker, welcoming guests, inspecting equipment for damage after use, and checking equipment against an inventory list, among other duties.
Moreover, event staff need to constantly be on their feet and attend to the many needs of event-goers, requiring physical stamina and high energy levels.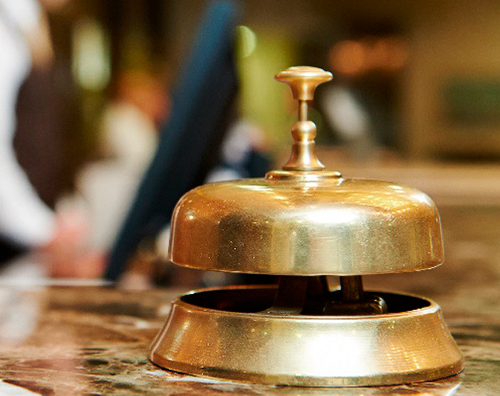 We are looking to hire a dynamic hospitality manager to join our company. In this role, your duties will include coordinating daily hospitality activities and operations, supervising staff members, and adhering to a high level of customer service.
To ensure success as a hospitality manager, you should have an exceptional understanding of the hospitality industry and display an aptitude for customer service. Ultimately, a top-notch hospitality manager should have excellent managerial skills and the ability to communicate with personnel and customers effectively.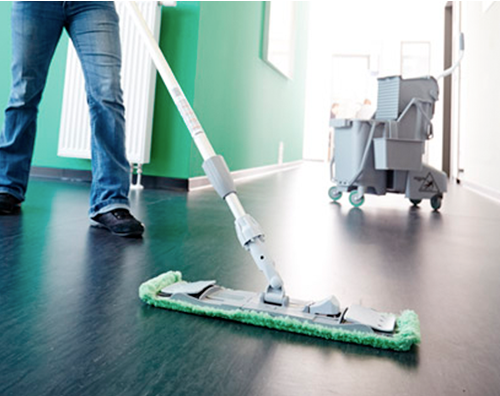 We are looking to hire an attentive cleaner to join our team. In this position, you will be required to dust surfaces, vacuum and mop floors, and clean windows. The cleaner should also be able to remove stains from various surfaces.
To be successful as a cleaner, you should be able to complete assigned tasks within the stipulated period. Ultimately, a top-performing cleaner should be physically fit and able to perform with minimal supervision.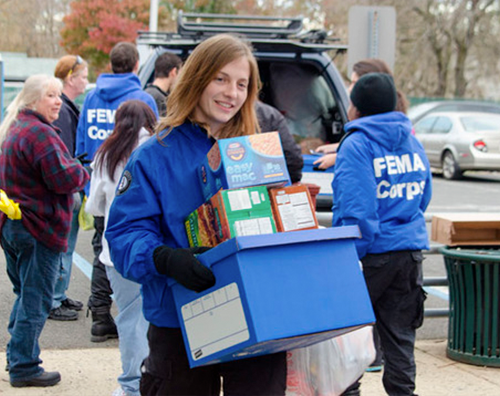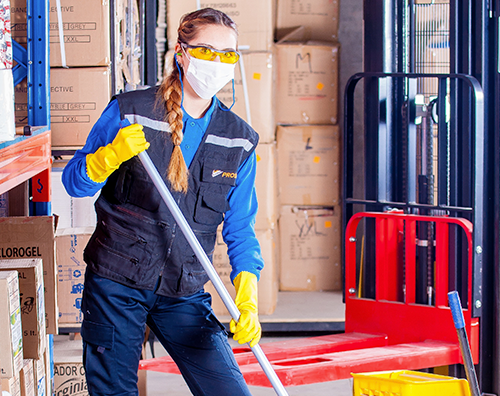 We have a vacancy in our team for a janitor to work across a number of buildings. You will perform a variety of maintenance and cleaning tasks to keep the buildings looking perfect. To work well in this role you should have basic maintenance knowledge around building repairs and some experience cleaning.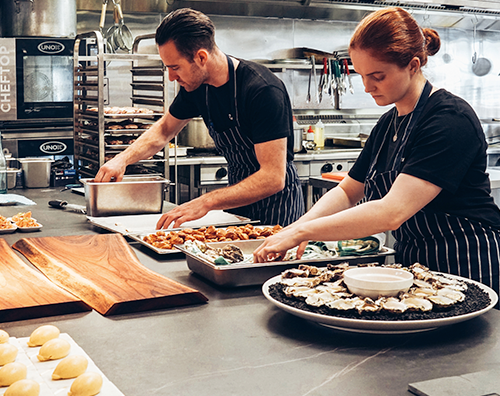 We are looking to hire a friendly Food service worker to prepare meals and to serve our customers. The food service worker will perform food preparation duties such as preparing fruit and vegetables and serve customers swiftly and efficiently. You will assist in preparing hot items for breakfast, lunch, and dinner, and serve these as well as grab-and-go items. You will maintain knowledge of our products, and provide customers with correct information where necessary.
To be successful in this role, you need to perform optimally in a dynamic, high-pressure environment. Preferred candidates are fast-paced, organized, and dexterous.